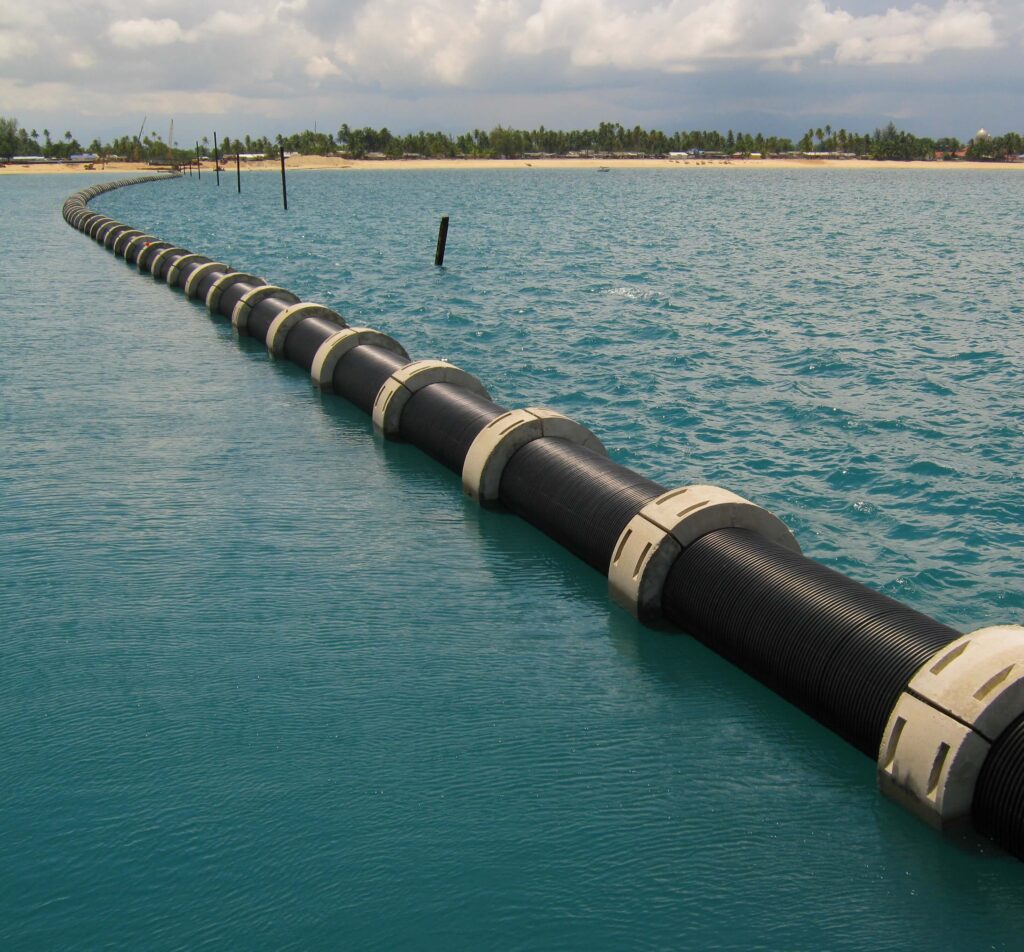 SEE YONG & SON CONSTRUCTION
The Company was founded in 1952 as "See Yong Construction" and renamed in 1967 to "See Yong & Son Construction".
In 1980, it was restructured to acquire its present name of "See Yong & Son Construction Sdn Bhd" or "SYS" for short. Since inception, SYS has been involved in the construction industry mainly in civil engineering works and works related to river and sea.
Since 1978, SYS has actively participated in tenders for projects financed by the World Bank and Asian Development Bank, such as the Muda, Kemubu and Besut Irrigation Scheme, the Western Johor Development Scheme, the Asajaya Agricultural Development Scheme, the Kemasin Rural Development Scheme and the Samarahan Integrated Agricultural Development Scheme.